Complementary platforms that act alone or in combination with other treatments to treat cancer and chronic diseases.
CyNRGY Platform
with lead candidate RRx-001
RRx-001 in Small Cell Lung Cancer | Phase 3
3L+ SCLC "REPLATINUM" Phase 3 study enrolling in US and China
Sensitizing tumors to respond to platinum-based chemotherapy.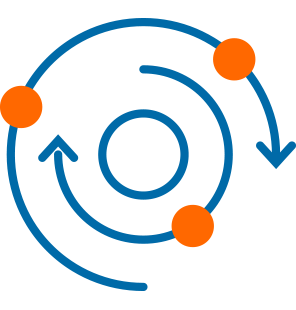 eLoop Administration Device | Phase 3
Proprietary device designed for optimized delivery of IV administered treatments.
RRx-001 in radiation protection | Phase 2
As a pretreatment in 1L Head & Neck Cancer Prevention of radiation induced oral mucositis.
RRx-001 PIRATE Study | Phase 1
(Collaboration with Texas Children's Cancer Center)
Examining the safety and benefit of RRx-001 in pediatric patients with recurrent or progressive malignant solid and central nervous system tumors.
RRx-001 Pilot Studies | Preclinical
Programs include Liver Cancer and Leukemia.
RRx-001 Neurodegenerative Diseases | Preclinical
A collaboration with Queensland University under multiple grant awards from The Michael J. Fox Foundation for Parkinson's Research, Shake it Up Australia Foundation, and FightMND.
Research is led by Dr. Richard Gordon, evaluating RRx-001 benefit in neurodegenerative diseases linked to uncontrolled or dysfunctional inflammation regulated by the inflammasome.
AdAPT Platform
Cancer Targeting Viruses with lead candidate AdAPT-001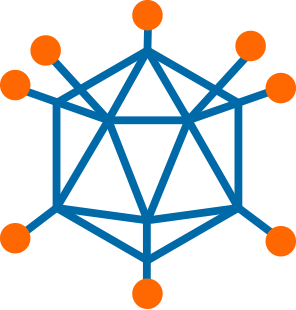 AdAPT-001 "TGFβ trap" | Phase 1
"BETA PRIME" Phase 1 study of the AdAPT cancer-targeting virus technology with TGFβ neutralizing enhancement for immune activation against cancer.
AdAPT-PSV "Personalized" | Phase 1
Patient specific cancer mutations (neoantigens) are added to our cancer targeting virus.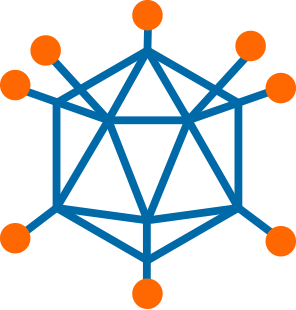 AdAPT-002 (undisclosed) | Preclinical
The next AdAPT Platform cancer targeting virus.

AdAPT Nanoparticle Encapsulation | Preclinical
Optimization of AdAPT Platform treatments for improved delivery and performance.
Our currently active clinical trials.
Phase 3
Study: REPLATINUM: A Phase 3, Controlled, Open-label, Randomized Study of RRx-001 Administered Sequentially with a Platinum Doublet or a Platinum Doublet in Third-Line or Beyond Small Cell Carcinoma
Conditions: Small Cell Lung Cancer
Interventions: Drug: RRx-001; Drug: Cisplatin/carboplatin
ClinicalTrials.gov Identifier: NCT03699956
Phase 1
Study: BETA PRIME: A Phase I, First in Human, Study to Evaluate the Safety and Tolerability of AdAPT-001 in Subjects With Refractory Solid Tumors. 3 + 3 dose escalation safety run-in (Part 1) followed by a dose expansion single-agent (Part 2) and completing with AdAPT-001 combined with an immune checkpoint inhibitor (Part 3).
Conditions: Solid Tumors, palpable / easily accessible for needle injection
Interventions: Drug: AdAPT-001
ClinicalTrials.gov Identifier: NCT04673942
Phase 1
Study: PIRATE: RRx-001 Given With Irinotecan and Temozolomide for Pediatric Patients With Recurrent or Progressive Malignant Solid and Central Nervous System Tumors
Conditions: Brain Tumor, Recurrent; Brain Tumor, Pediatric; Central Nervous System Neoplasms; Unspecified Childhood Solid Tumor, Protocol Specific
Interventions: Drug: RRx-001; Drug: Temozolomide; Drug: Irinotecan
ClinicalTrials.gov Identifier: NCT04525014