A Focus
On Better
Quality of Life
At EpicentRx™ we're focused on development of novel therapies designed to target cancer and chronic disease.
Our pipeline includes treatments designed to improve efficacy and tolerability of current approved therapies.
EpicentRx Chief Executive Officer
30-year practicing GI oncologist
"The next frontier
is more than just new ways of targeting diseases like cancer. Patient quality of life during treatment must drive the discussion. It's a change in perspective, a call for innovation."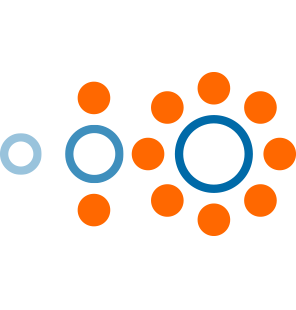 The Phase 3 investigational product, RRx-001 is from a portfolio of EpicentRx owned compounds that targets cancer and chronic inflammatory diseases under the company's CyNRGY Platform banner.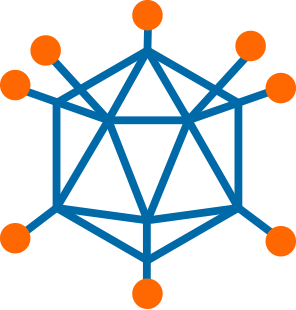 The AdAPT program's lead clinical stage candidate, AdAPT-001, is a cancer targeting virus-based immunotherapy technology, designed to create an immune stimulating controlled infection within tumors to direct an immune response.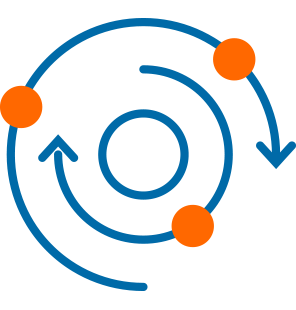 The "eLoop" proprietary device is designed for optimized delivery of IV administered treatments.
Introducing CyNRGY Platform lead clinical candidate RRx-001
Much of the pharmaceutical industry is based on a recycle and repurpose strategy, rebranding as new or "next generation" based on only minor modifications, which may or may not represent therapeutic improvements over originals.
See what makes RRx-001 different
Control inflammation, control the disease
RRx-001 inhibits the inflammasome
The Inflammasome is responsible for activation of inflammatory responses. With chronic inflammation tissue destruction that occurs outpaces the regeneration of damaged tissues. Eventually, over time, the normal function of these tissues is reduced or lost. In chronically inflamed tissues, which may result from unresolved sources of foreign bodies, irritants or infections, the inflammasome fuels an inflammatory response for weeks to months or even years, resulting in a range of metabolic, neurological, autoimmune disorders as well as in the initiation of cancer.