At EpicentRx, we pride ourselves on being a patient-driven immuno-oncology company with minimally toxic therapies that work across diverse patient populations and tumor types for the best possible quality of life during treatment. Our work is guided by our commitment to an inclusive culture, honest and open communication, respect, and a bedrock of team collaboration. We believe that our employees are the most important asset of our company. Our management team makes every effort to address employee concerns and implement employee suggestions for improvement in the workplace. We are committed to constant improvements to the workplace to create a fair, pleasant, challenging, and rewarding experience for all employees.
What We Do
EpicentRx, Inc., headquartered in La Jolla, CA, is a patient-driven immuno-oncology focused company with two minimally toxic platforms that work across diverse patient populations and tumor types with an emphasis on quality of life during treatment.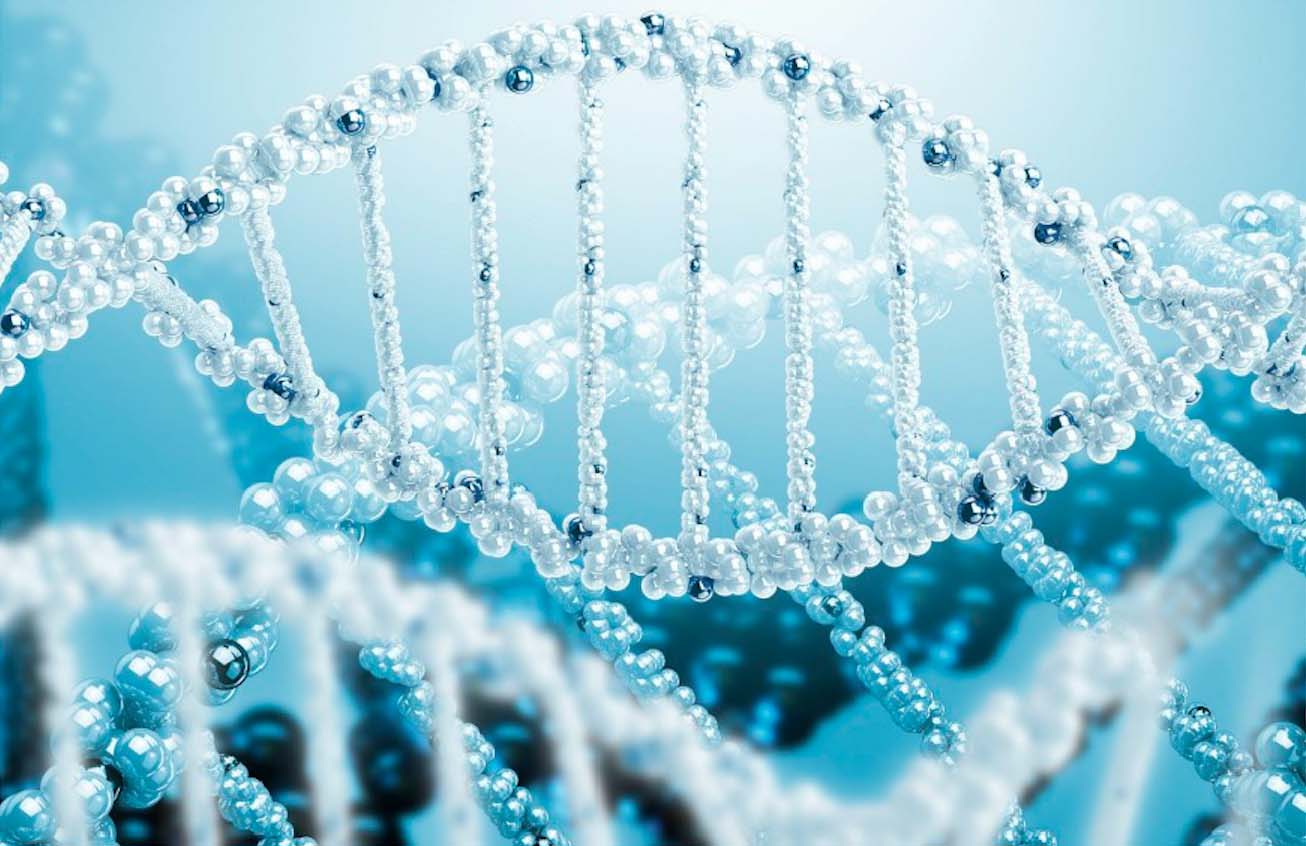 EpicentRx's "CyNRGY" program is led by a first-in-class small molecule, RRx-001, that has been tested in several clinical trials, including an ongoing global (US and China) Phase 3 study in small cell lung cancer, and has shown to favorably alter the tumor microenvironment, downregulate CD47 and activate tumor associated macrophages (TAMs).
The company is also advancing multiple programs through its "AdAPT" Platform, built around a genetically tuned adenovirus (TAV-255), also known as the common cold, which has modifications making it safe to healthy cells, but harmful to cancer cells. This cancer targeting or "oncolytic" adenovirus is what's known as a viral vector, able to be customized for particular targets and can be tailored (or personalized) to patient specific cancer-causing mutations identified by next-generation sequencing. The lead AdAPT Platform candidate is AdAPT-001, under clinical investigation in an ongoing Phase 1 study named "BETA PRIME", exploring combination with immunotherapy checkpoint inhibitors.

Control inflammation & control the disease
RRx-001 inhibits the inflammasome
The Inflammasome is responsible for activation of inflammatory responses. With chronic inflammation tissue destruction that occurs outpaces the regeneration of damaged tissues. Eventually, over time, the normal function of these tissues is reduced or lost. In chronically inflamed tissues, which may result from unresolved sources of foreign bodies, irritants or infections, the inflammasome fuels an inflammatory response for weeks to months or even years, resulting in a range of metabolic, neurological, autoimmune disorders as well as in the initiation of cancer.
The Answer:
AdAPT-001 programs infected cancer cells to produce a TGFβ "trap" molecule that is designed to neutralize TGFβ within the infected tumor. Eliminating the t-cell silencing TGFβ protein allows for the immune system to remain activated against cancer, making AdAPT-001 unlike any other immunotherapy.
AdAPT-001 doesn't just create a cancer targeted infection, it produces a proprietary TGFβ "trap" protein to eliminate this tumor defense mechanism and allow for sustained immune response against cancer – alone or in combination with immune checkpoint inhibitors.