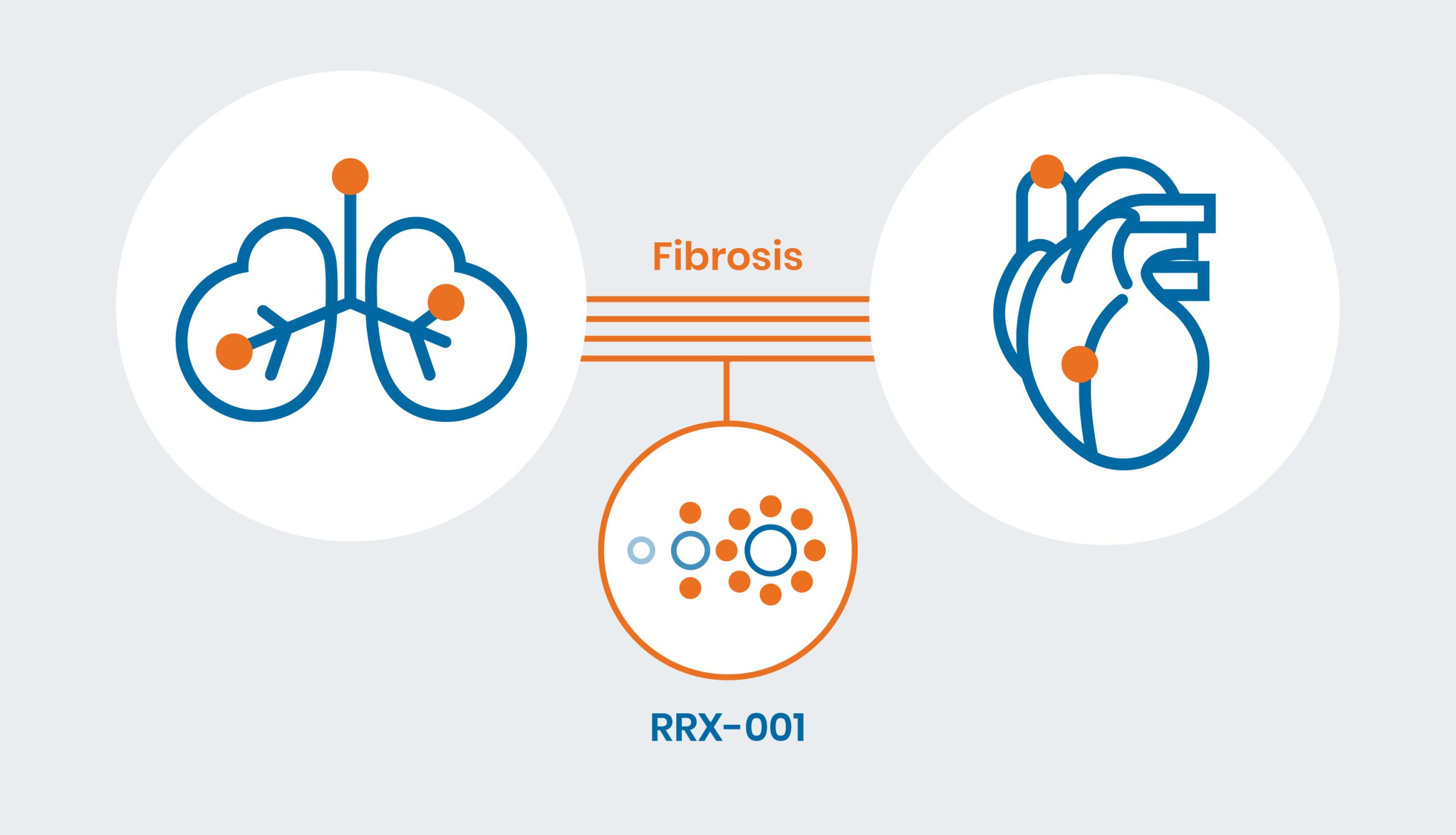 Chances are, if you own a television—or if you've been to the dentist recently—you've come across trendy and formulaic home remodeling shows like Fixer Upper, Grand Designs, Trading Spaces, Flip or Flop, Home Town, Property Brothers, Love It or List It, or House Hunters.
These HGTV, Magnolia, Discovery +, Netflix, and TLC shows tend to feature "before" and "after" comparison pictures of the remodeled or renovated houses, which document the extent of the transformational makeover and deliver that dramatic "wow factor".
Unlike the (hopefully) beneficial and much-needed home alterations that are shown on reality TV, remodeling in the body is often a pathologic process. This is certainly the case with pulmonary arterial hypertension (PAH) and myocardial infarction (MI), where fibrosis (scarring) replaces healthy tissue in the lungs and heart, respectively, and decreases function.
Data presented by Dr. Pedro Cabrales, a researcher from the University of California, San Diego (UCSD) Bioengineering Department, at the American Physiology Summit in San Diego on April 22-23 demonstrate that the small molecule, RRx-001, significantly enhanced cardiac function, decreased cardiac enlargement, and decreased infarct size as well as improved lung function in animal models of myocardial infarction and pulmonary hypertension.
Cardiovascular disease, predominantly myocardial infarction (MI), is responsible for the highest mortality rate worldwide. Reduced function and irregular remodeling of the heart are common post-MI complications, which may eventually lead to catastrophic heart failure. Pulmonary arterial hypertension is a disorder in which remodeling of the small arteries of the lungs increases resistance to blood flow. The upstream effect on the heart, which must pump harder and harder to overcome the increased resistance and to keep feeding the lungs with blood, is that it fails, and this failure of the heart ultimately leads to death.
Because RRx-001 improved the remodeling and heart failure in PAH and decreased infarct size and remodeling post-MI, it is a potential treatment for both conditions, which Dr. Cabrales discussed alongside the data that received high interest level from the audience.
So, remodeling is best left for homes since in the heart and lungs its effects are typically detrimental and irreversible. Accordingly, therapies like RRx-001 that potentially halt/reverse heart and lung disease-related remodeling processes are desperately needed.